Entanglement Exchange Links Quantum Researchers Across Twelve Nations
The new website is a portal for international exchange opportunities in quantum information science.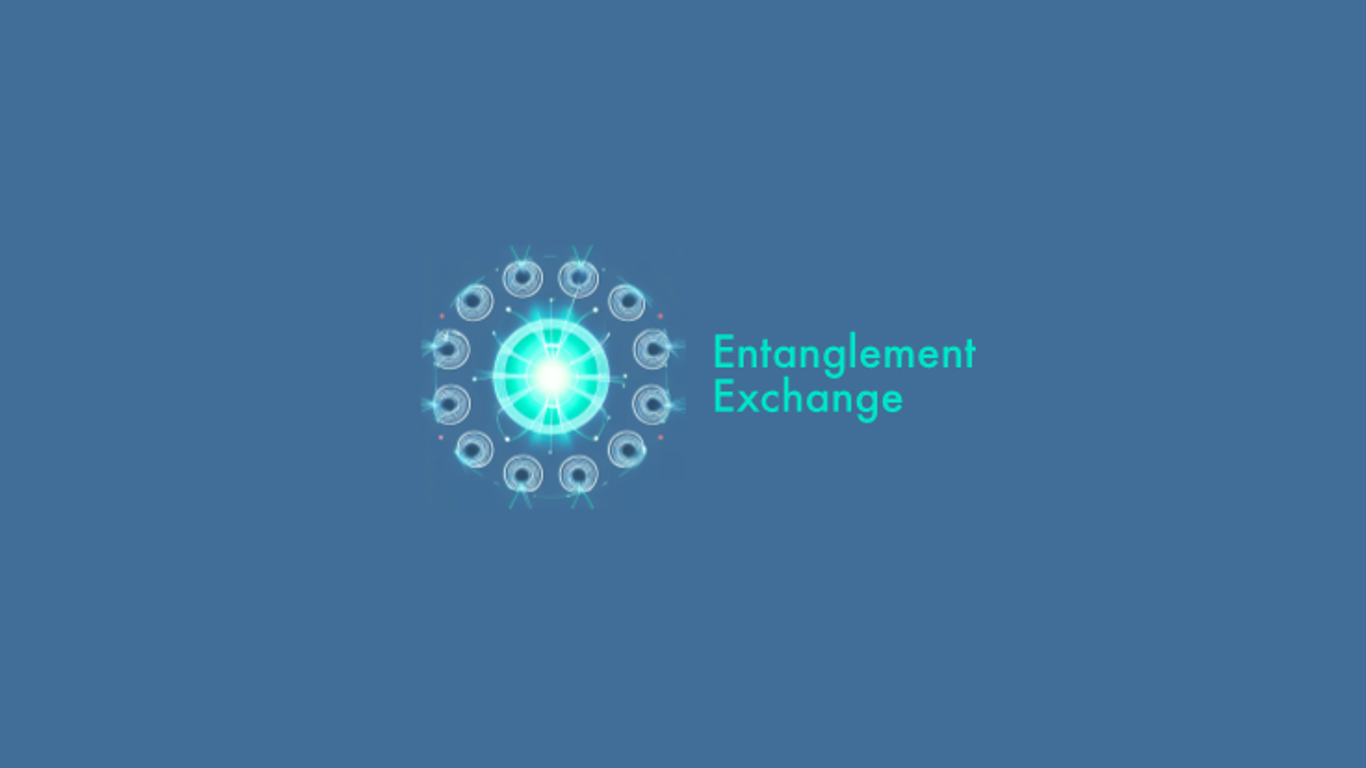 Australia, Canada, Denmark, Finland, France, Germany, Japan, the Netherlands, Sweden, Switzerland, the United Kingdom, and the United States are proud to launch the Entanglement Exchange, a portal for highlighting international exchange opportunities for students, postdocs, and researchers in quantum information science (QIS).
QIS is an emerging field that harnesses quantum physics for information processing, and it promises technological breakthroughs such as quantum computers, quantum networks, and quantum sensors, each of which offer capabilities beyond traditional devices. The field has been developing for decades, but in recent years, the pace of discovery has accelerated through programs and initiatives to invest in QIS research and development.
In May 2022, a roundtable meeting on Pursuing Quantum Information Together was held in Washington between the twelve countries. This meeting highlighted the importance of international cooperation in QIS to accelerate discovery, share resources, and jointly address global challenges. Recognizing the benefits of international partnerships and the global nature of science, the idea for the Entanglement Exchange was proposed as a follow-up action.
Working together, the countries identified exchange opportunities in QIS and developed the Entanglement Exchange to help distribute information about those opportunities. In November 2022, the countries held a roundtable in London on Progressing Multilateral Dialogue on Quantum. There, plans for the Entanglement Exchange were finalized, with
entanglementexchange.org
being launched later that month.
On the Entanglement Exchange website
, visitors will find links to webpages created and hosted by each of the represented countries. Those pages contain opportunities for studying and conducting research in QIS. The listed opportunities are varied, with some specifically focused between identified countries and others open to researchers from around the world.
InstituteQ hosts the Finnish opportunities on its dedicated Entanglement Exchange page. You can find it here:
https://instituteq.fi/entanglement-exchange/
Given the importance of developing the next generation of QIS scientists and engineers, and the profound effect that international collaborations can have on advancing the field, the countries participating in the launch of the Entanglement Exchange hope this information advances the field and helps ensure QIS technologies are realized for the benefit of humanity.